Find homes for sale in your local community
Below are some of our featured listings that we are actively showcasing. Please contact us to schedule a showing
The Jeff Washo Team specializes in buying and selling homes throughout Maryland, with a focus on the greater Baltimore area.
If you are a buyer or seller living in Baltimore or if you are looking to relocate here, we are happy to assist you. Real estate can be one of the largest and most exciting investments someone can make.  Our goal is to make sure your Real Estate experience goes smoothly—with hopes that it will be rewarding as well!
Throughout our site, you will find many useful tools to assist with buying or selling a home in the neighborhoods of Federal Hill, Otterbein, Locust Point, Fells Point, Canton, and beyond, such as access to our Property Search Database, Property Value Estimator and Blog.  Our team has a vast knowledge of the area and is dedicated to providing the finest service available.
Are you Looking to Buy a Home?  We will take the time to listen to your needs and desires, then help you find the home of your dreams. Please fill out a Property Request form so we can assist you in locating the perfect home that meets your requirements.
Are you Trying to Sell Your Home?  Our team is comprised of 4 licensed Real Estate Specialists who are experienced in both buying and selling properties throughout Maryland.  We also work with partners in the neighborhoods of Federal Hill, Otterbein, Locust Point, Fells Point, Canton, and more.  We know the Baltimore City market inside and out, and will do our best to make sure you receive top dollar for your home!
Thank you for visiting The Jeff Washo Team website. We hope you'll reach out when it's time to buy or sell your home!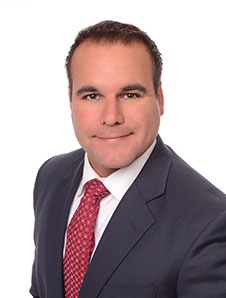 Please click on any section below to learn about the home buying or selling process.

Buying a home can be a confusing process for some, but with these articles we can help you decide on what to look out for.

Looking to sell your home? Take some time to read over these articles to streamline the selling process.

Our Easy-to-use mortgage calculator helps you calculate payments, know how much your monthly payment is for your mortgage, and more!articles to streamline the selling process.