Our team is masterfully designed to deliver you excellence in your home buying/selling experience.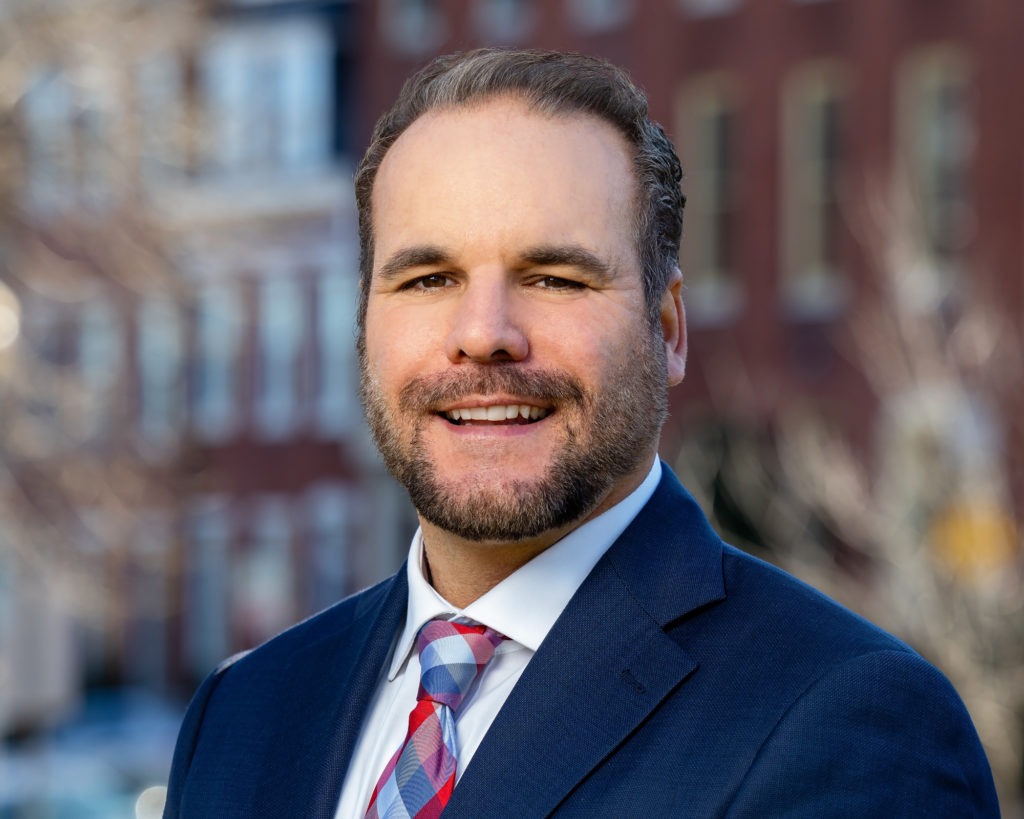 Jeff Washo
REALTOR®, Team Leader
Jeff Washo is a licensed Residential Real Estate agent and CEO of The Jeff Washo Team, as well as a member of the Baltimore Association of REALTORS®. Jeff is passionate about the Baltimore-area Real Estate market, and his goal is his clients' complete satisfaction and comfort in knowing they have made a sound investment. Jeff caters to all types of homebuyers, from first-time homeowners to those looking to upsize, downsize, or relocate.


"As my clients' real estate Advisor, it is imperative that I maintain a comprehensive knowledge of the marketplace in order to take full advantage of those opportunities. Establishing and maintaining lasting relationships and providing exceptional customer service have been key components of my success."
-Jeff Washo, in interview for SouthBmore.com
Being a great broker in Baltimore is also about having a finger on its pulse. Many listings aren't public knowledge, and broker networking can be the key to getting a client's foot through the right threshold. The Jeff Washo Team provides a level of sophistication and trustworthiness that their clients depend on.  Jeff's team is comprised of business partners with over 20 years of combined experience, an assistant/transaction coordinator, marketing director, escrow & title representatives and finance specialists, who cover all aspects of the transaction from identifying a property to successfully negotiating and closing the deal.


If you are selling your home, you can rely on The Jeff Washo Team's proven strategy to command a top market price for your property. They do this by first understanding the intricacies and uniqueness of your specific property, then advertising your property while networking with other top brokers — providing you with maximum exposure. 
"I've found much better results when I treat all listings as if they were my own home," says Jeff. "My concern is the long-term satisfaction of my clients. My goal is to assist you in making the right investment for you and your family."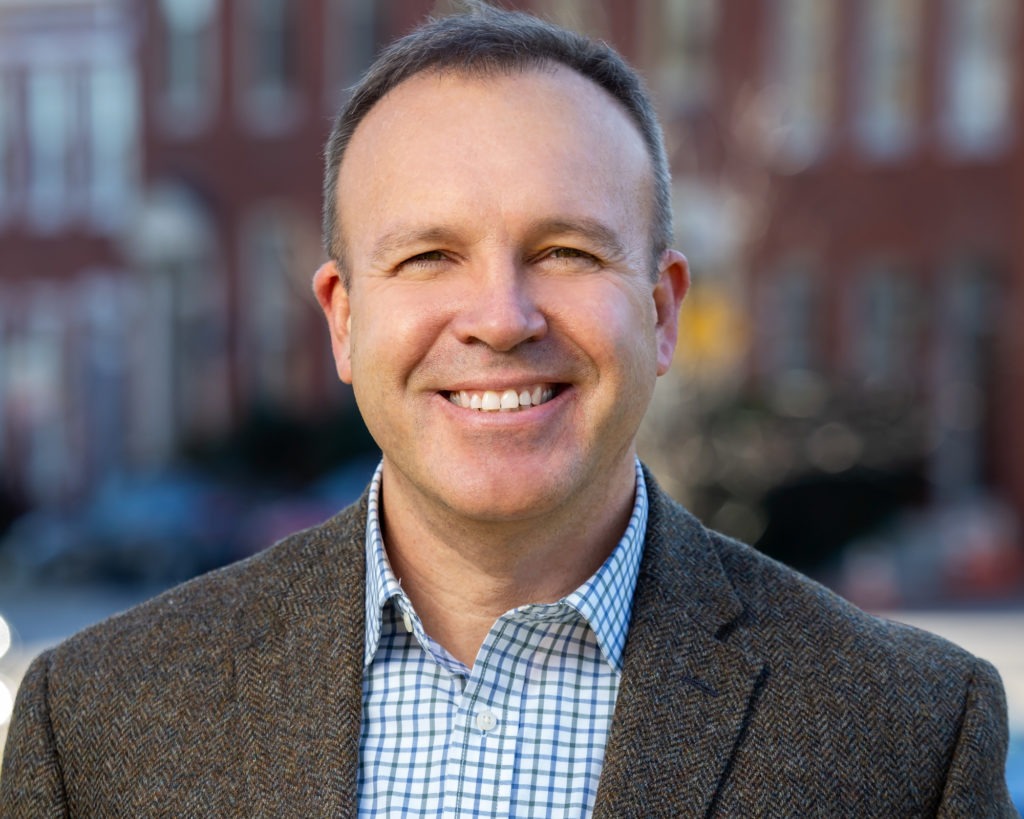 Loren has been a Licensed Maryland Real Estate Agent since 2000, He takes great pride in assisting clients through the home buying and selling transaction.  His goal is to guide you successfully and easily through the contractual and emotional decisions involved in the Real Estate process.  As an independent real estate agent, he works directly with every client through each phase of their real estate transactions, from the first phone call and consultation, all the way through to the settlement table. 
He is a proven real estate professional who counsels home buyers on current market trends, assists with property valuation and purchasing, and successfully negotiates for the best price and contractual terms for the clients he represents.  Loren wants his clients to have fun and enjoy the process of finding or selling their ideal home.  Known for his warm enthusiasm, Loren works hard to make sure each client knows they're important, and  is dedicated to their satisfaction.
Loren has personally purchased, owned, renovated and/or rented over 60 homes in the greater Baltimore area.  Having this background in property construction and design as well as property management experience, Loren has valuable tools that can assist greatly when buying, selling and negotiating for your home of choice.
Whether you're a first time home buyer, seasoned investor or selling a home, he is committed and honored to provide you the best possible service.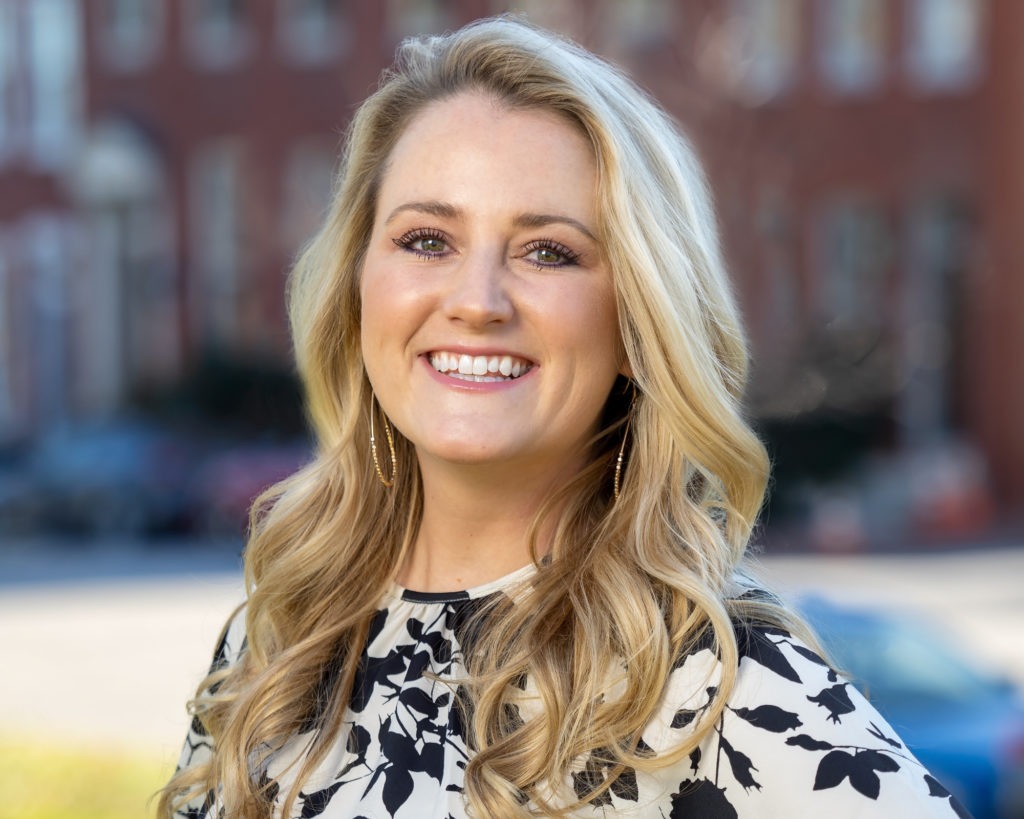 Brittany Chamberlain
REALTOR®
Brittany is an amazing addition to this team. She owns numerous houses in Federal Hill and is brilliant. She is a graduate from Penn State and played Lacrosse. Her competitive edge and intelligence makes her stand out and she will be one to watch in the future!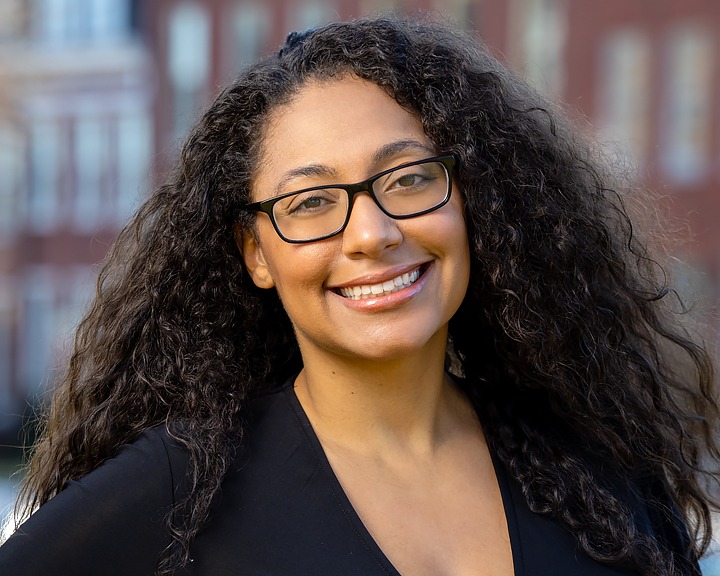 Maria has been a licensed Real Estate Agent since early 2014, and has a strong background in New Construction Sales, Finance, and Business Management. Maria obtained her Undergraduate degree from University of Maryland Baltimore County and her MBA from University of Maryland's Robert H. Smith School of Business. To add to her credentials, Maria has worked toward the following designations through the National Association of Realtors: Real Estate Negotiation Expert, and Accredited Buyer's Agent. She's also a Live Baltimore Partner Agent, and has a special affinity for helping people become homeowners in her hometown of Baltimore City.
Maria has lived in Baltimore since childhood and couldn't imagine living anywhere else. When her family grew, she considered leaving her longtime neighborhood of Federal Hill, in hopes of finding more space. However, she and her husband were lucky to find a larger home to welcome their son, who is now 4 years old. She's loved being able to grow with her neighbors and continue being part of her community. As an added bonus, she can walk to the Berkshire Hathaway office from home!
As an extension of her love for Baltimore, Maria serves on the Board of Directors for a local non-profit agency, Downtown Baltimore Family Alliance. Here, she has worked tirelessly to ensure that the organization continues to serve not only our waterfront communities, but also our entire city! Maria believes in making Baltimore a wonderful place for everyone to live, work, and play!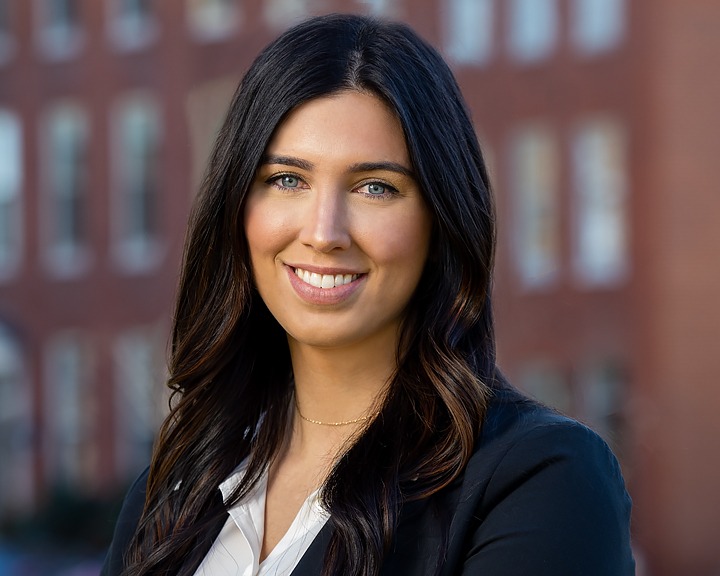 Sam Gostling
BUYER CONTRACTS COORDINATOR
Sam comes with a hard working back ground and is  a Graduate from Virgina Tech, where she also played Divsion 1 Volleyball!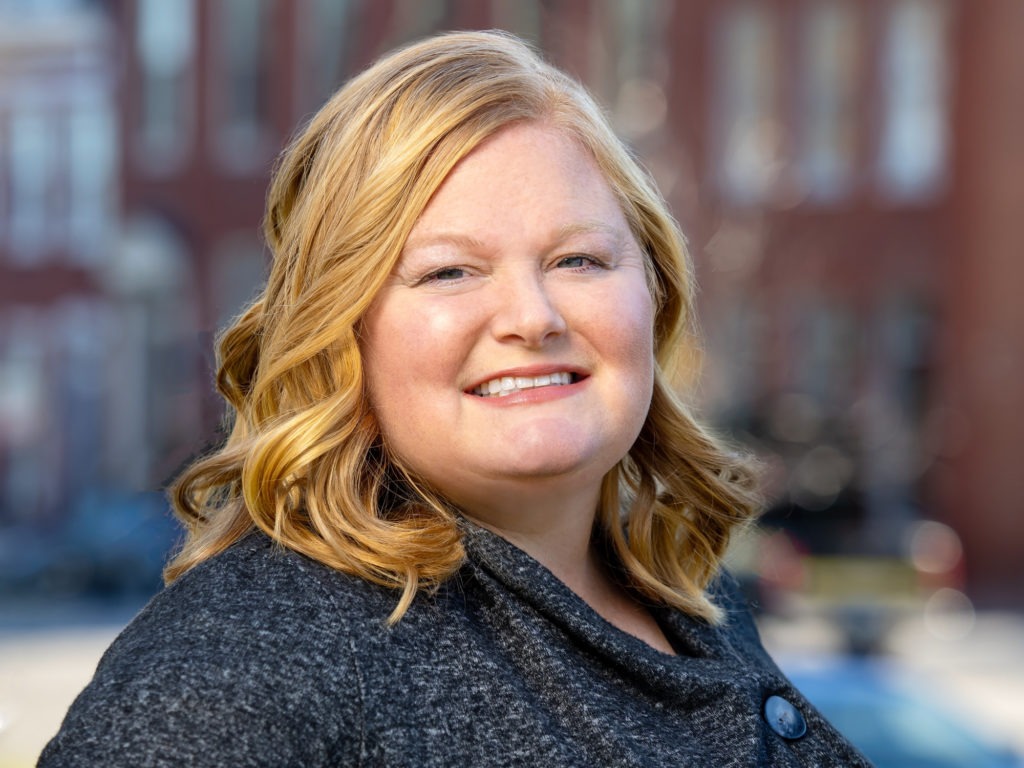 Shane Splitt
Team Client Relations and Listing Manager
Shane Spiltt has been with The Jeff Washo Team for over two years.  Besides being extremely well organized and amazing with clients, she also manages files, social media and other support tasks that allow The Jeff Washo Team to care for their clients at the highest level. To say Shane is an integral part of the team only scratches the surface of her contributions.
When not working Shane is busy being a wife and supermom to two wonderful kids. She looks forward to helping you too!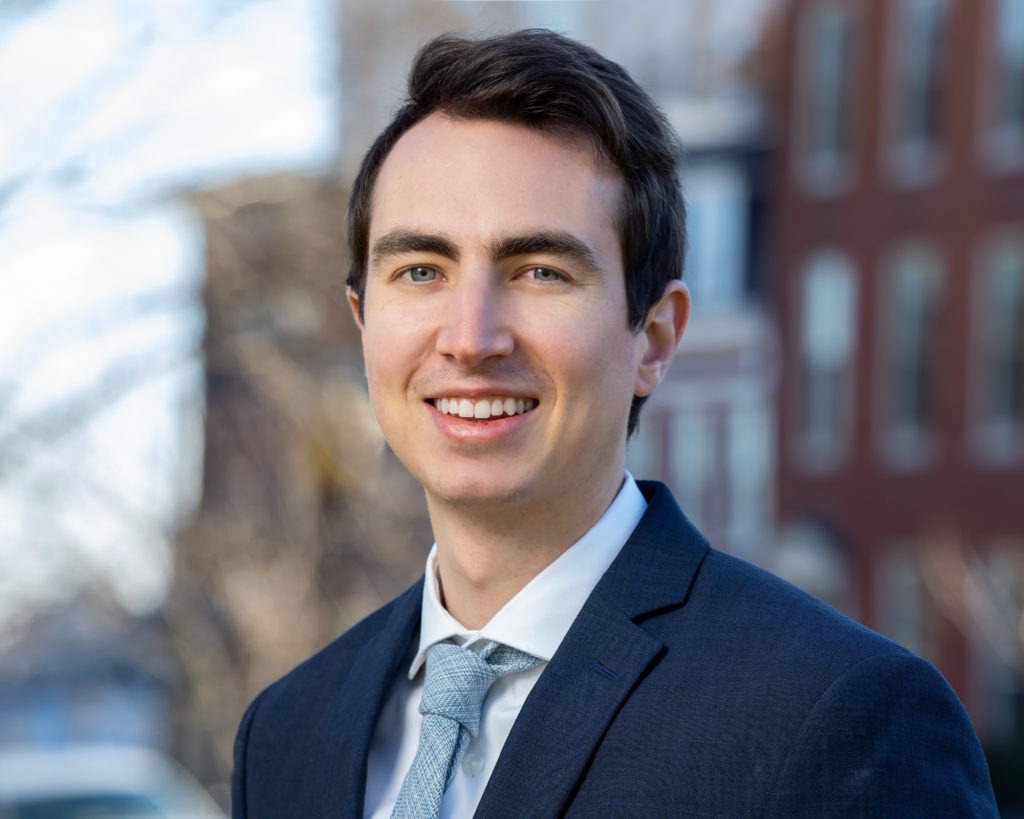 Alex D'Alessio
Social Media Manager
Alex facilitates all social media accounts affiliated with The Jeff Washo Team.