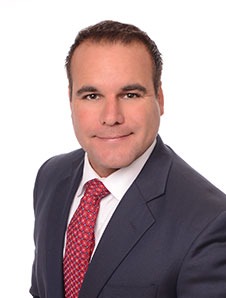 Jeff Washo
REALTOR®, Team Leader
Jeff Washo is a licensed Residential Real Estate agent and CEO of The Jeff Washo Team, as well as a member of the Baltimore Association of REALTORS®. Jeff is passionate about the Baltimore-area Real Estate market, and his goal is his clients' complete satisfaction and comfort in knowing they have made a sound investment. Jeff caters to all types of homebuyers, from first-time homeowners to those looking to upsize, downsize, or relocate.


"As my clients' real estate Advisor, it is imperative that I maintain a comprehensive knowledge of the marketplace in order to take full advantage of those opportunities. Establishing and maintaining lasting relationships and providing exceptional customer service have been key components of my success."
-Jeff Washo, in interview for SouthBmore.com
Being a great broker in Baltimore is also about having a finger on its pulse. Many listings aren't public knowledge, and broker networking can be the key to getting a client's foot through the right threshold. The Jeff Washo Team provides a level of sophistication and trustworthiness that their clients depend on.  Jeff's team is comprised of business partners with over 20 years of combined experience, an assistant/transaction coordinator, marketing director, escrow & title representatives and finance specialists, who cover all aspects of the transaction from identifying a property to successfully negotiating and closing the deal.


If you are selling your home, you can rely on The Jeff Washo Team's proven strategy to command a top market price for your property. They do this by first understanding the intricacies and uniqueness of your specific property, then advertising your property while networking with other top brokers — providing you with maximum exposure. 
"I've found much better results when I treat all listings as if they were my own home," says Jeff. "My concern is the long-term satisfaction of my clients. My goal is to assist you in making the right investment for you and your family."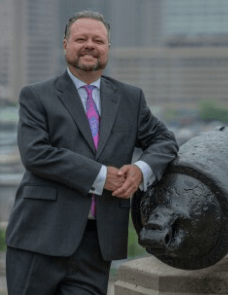 Brian has been a full-time Realtor in Baltimore City and the surrounding counties since 2001. He has sold in the city as well as in Harford, Howard, Anne Arundel, and Baltimore counties. Over the years and hundreds of transactions, he has also built up a trusted network of professionals to help clients with loans, home inspections, titles and repairs.
 Brian works at the pace of his clients, making sure they are completely aware of each step in the buying or selling process. 
Brian is backed by The Jeff Washo Team who's members bring an additional +20 years of experience to each sale or purchase. Though he works with a team, his clients always receive service from Brian directly.
He is a graduate of West Virginia University with a BS in secondary education in English, and also an accomplished home chef!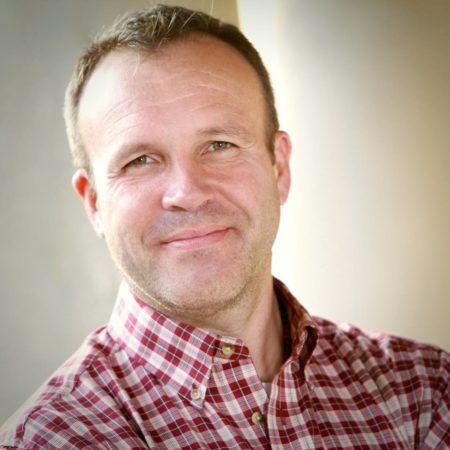 Loren has been a Licensed Maryland Real Estate Agent since 2000, He takes great pride in assisting clients through the home buying and selling transaction.  His goal is to guide you successfully and easily through the contractual and emotional decisions involved in the Real Estate process.  As an independent real estate agent, he works directly with every client through each phase of their real estate transactions, from the first phone call and consultation, all the way through to the settlement table. 
He is a proven real estate professional who counsels home buyers on current market trends, assists with property valuation and purchasing, and successfully negotiates for the best price and contractual terms for the clients he represents.  Loren wants his clients to have fun and enjoy the process of finding or selling their ideal home.  Known for his warm enthusiasm, Loren works hard to make sure each client knows they're important, and  is dedicated to their satisfaction.
Loren has personally purchased, owned, renovated and/or rented over 60 homes in the greater Baltimore area.  Having this background in property construction and design as well as property management experience, Loren has valuable tools that can assist greatly when buying, selling and negotiating for your home of choice.
Whether you're a first time home buyer, seasoned investor or selling a home, he is committed and honored to provide you the best possible service.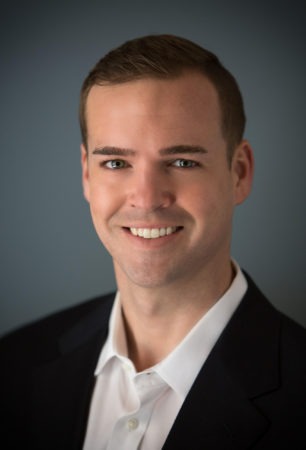 Erik joined the Jeff Washo Team in 2020 and has been a licensed agent since 2017.
He started as a loan officer in 2008 before beginning a marketing career where he held such titles as Marketing Director, Director of Client Relations as well as being named Chief Marketing Officer for a growing Mid Atlantic company before making his move back to real estate.
Erik has worked with some of the largest real estate teams in the country and as a real estate marketer has helped sell hundreds of homes with his real estate photography, video and 3D tours. "I've helped sell homes for $100,000 and I've helped sell homes for $3,000,000. I put just as much thought and care into each. Every home has a story and every home has a different path to market it which is why I took the time to really harness the skills of being able to use my Matterport camera, drones, walking video tours, web design and social media advertising. There is so much more that goes into buying and selling homes though and when I was looking to join a real estate team I looked for what I knew would compliment my capabilities. The team's combined real estate experience on top of my ability to capture a home make for a really great combo."
Erik also has several years of working as a contractor and is in the process of getting his own MHIC license. 
Erik grew up in Severna Park, attended Towson University, and lived in Annapolis and Columbia before settling down in Baltimore City in 2012. "Moving around to these different areas has allowed me to really get to know other neighborhoods throughout Anne Arundel, Howard, Baltimore county and Baltimore City. I now get to pass along that knowledge to my buyers." 
He currently resides in Locust Point with his girlfriend, their cat and their 10 month old Bernese Mountain Dog, Blue.
For more information visit his website at www.erikthorsvik.com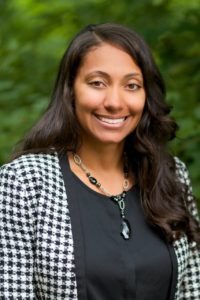 Maria has been a licensed Real Estate Agent since early 2014, and has a strong background in New Construction Sales, Finance, and Business Management. Maria obtained her Undergraduate degree from University of Maryland Baltimore County and her MBA from University of Maryland's Robert H. Smith School of Business. To add to her credentials, Maria has worked toward the following designations through the National Association of Realtors: Real Estate Negotiation Expert, and Accredited Buyer's Agent. She's also a Live Baltimore Partner Agent, and has a special affinity for helping people become homeowners in her hometown of Baltimore City.
Maria has lived in Baltimore since childhood and couldn't imagine living anywhere else. When her family grew, she considered leaving her longtime neighborhood of Federal Hill, in hopes of finding more space. However, she and her husband were lucky to find a larger home to welcome their son, who is now 4 years old. She's loved being able to grow with her neighbors and continue being part of her community. As an added bonus, she can walk to the Berkshire Hathaway office from home!
As an extension of her love for Baltimore, Maria serves on the Board of Directors for a local non-profit agency, Downtown Baltimore Family Alliance. Here, she has worked tirelessly to ensure that the organization continues to serve not only our waterfront communities, but also our entire city! Maria believes in making Baltimore a wonderful place for everyone to live, work, and play!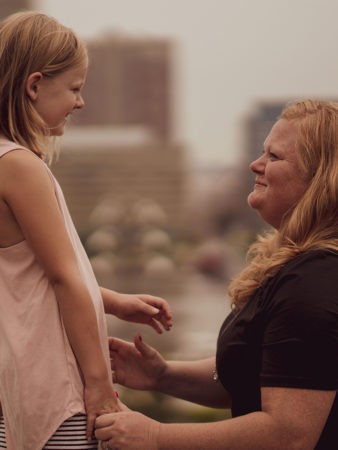 Shane Splitt
Team Client Relations and Listing Manager
Shane Spiltt has been with The Jeff Washo Team for over two years.  Besides being extremely well organized and amazing with clients, she also manages files, social media and other support tasks that allow The Jeff Washo Team to care for their clients at the highest level. To say Shane is an integral part of the team only scratches the surface of her contributions.
When not working Shane is busy being a wife and supermom to two wonderful kids. She looks forward to helping you too!